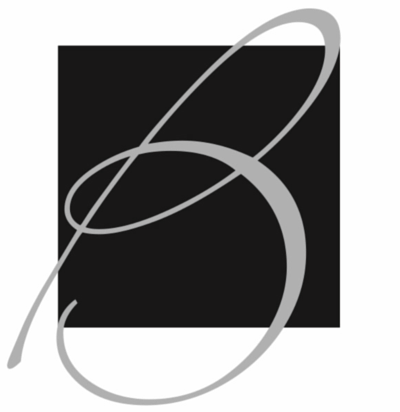 When to expect your 2020 tax refunds
Happy New Year! Are you (like many Americans) starting to think about the upcoming tax season and when you'll get your IRS income tax refund?
The tax reform law that took effect in early 2018 will still have an effect on many Americans, with the tax returns they file from January through April 15, 2020 affecting the amount of their refunds.
Several factors can determine when a taxpayer may receive their return, including:
When they file
If the taxpayer is claiming certain credits
Whether the return is e-filed or sent by mail
Whether the taxpayer has existing debts to the federal government
The income tax season generally starts in late January, when the IRS officially starts accepting e-filed and mailed-in tax returns. However, in recent years, the start of tax season has often been delayed until early February, due to significant December changes to the tax laws. Keep that in mind this year, since if Congress makes new tax laws in December, it will likely cause a delay at the IRS. (Note: Only a few items were changed: Some credits and deductions were extended into the new tax year. So, tax season should start in late January 2020.)
The IRS is also continuing to delay processing by 2-3 weeks of income tax returns with the Earned Income Tax Credit (EITC) or Child Tax Credit (CTC), since these credits have often been abused. The additional time allows the IRS to verify that taxpayers qualify for the credits.
The below chart shows an estimated timeline for when a taxpayer is likely to receive their refund, based on the information we have now, and using projections based on previous years. If your IRS income tax refund is delayed, ask your tax professional, or simply use the "?" tool on the IRS website. Or download the to check your refund status.
​Click here to view entire article and estimated dates.